In today's day and age, there are different forms of blogging. You can do traditional blogging (where you write posts for your viewers to read), picture blogging (using websites such as Instagram), and video blogging (also known as vlogging). Throughout this blog post, I will be discussing some essential aspects of traditional blogging, and my feelings on regularly writing blog posts.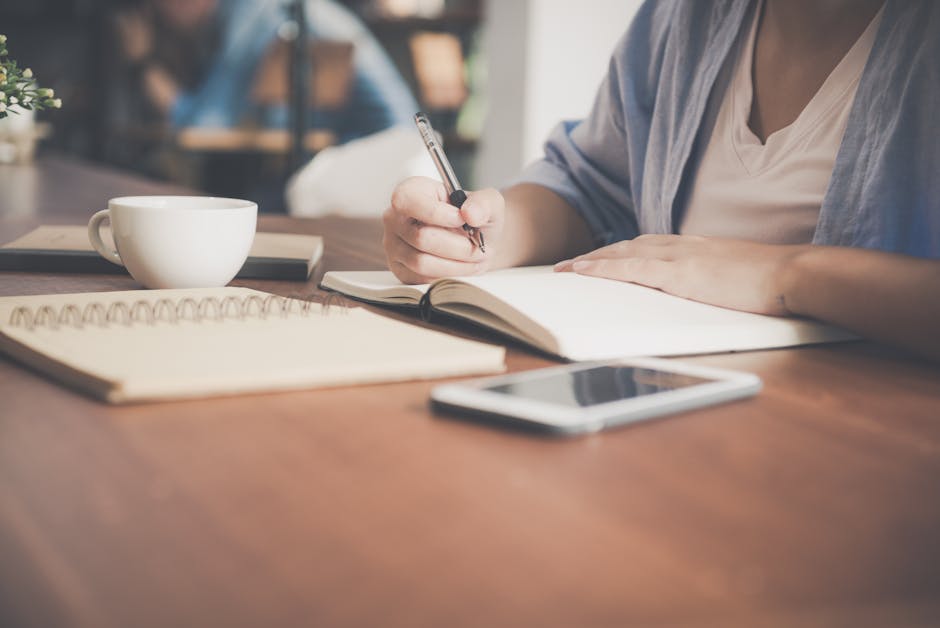 The essentials of blogging
To run a successful blog, you need to follow the essentials. But before you write your blog, you need a compelling topic. To find a list of over 200+ blog topics written by Janica Khemlani click here
To start your blog, it is a staple to have an eye-catching title. By having an eye-catching title you are grasping the reader's attention and making them want to read your post.
Unfortunately, nobody takes the time to read through anything thoroughly anymore. You must be able to capture your reader's attention in a short period of time
To do this, it is recommended that first, you make your introduction straight to the point. In your introduction, you must tell your readers what you will be talking about in your post so they can decide on whether or not they would like to keep on reading.
You also must make your blog post short and scannable, highlighting only the main parts you want your viewer to really remember. You can do this by adding subheadings, underlining things, making things bold, and even italicizing key points.
Make your readers remember
Now that you have impressed your viewers with your writing skills, you must make them remember what you have written. To accomplish this, you can embed videos and pictures, and even create a discussion question for the viewers to ponder in the comment section. This allows to the viewers to interact with you and makes you more personable to them.
My feelings on blogging
 The thoughts of me regularly blogging stresses me out. As a new blogger who had to create this blog as part of a school assignment, I feel as though I will only be posting the required posts for my classes (although who knows, maybe this will become my new hobby?).
How has your blogging experience been? Are you a new blogger or a blogging pro? Let me know in the comment section!
Until next time,
Danielle